Canowindra's Charlie Blomfield talks Australian lamb in our new Producer to Plate series
About Meat Standards Australia (MSA)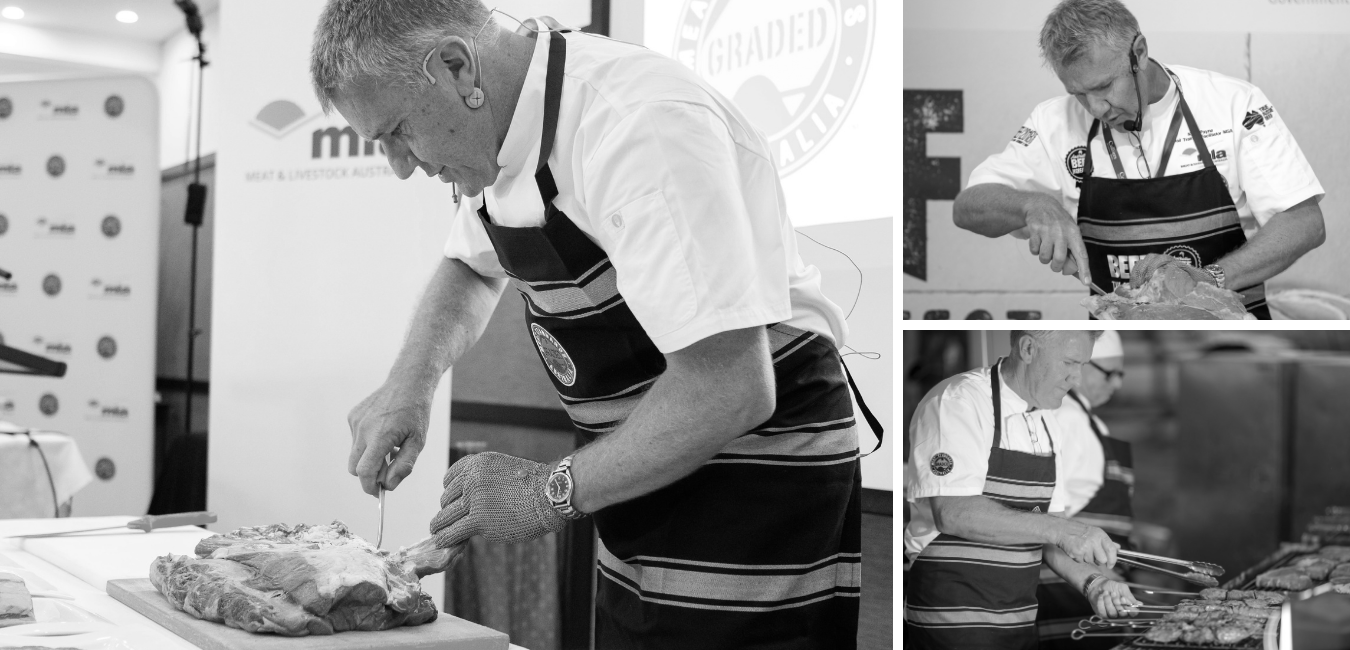 MSA is an eating quality grading program that accurately predicts the eating quality of individual beef and lamb cuts, in conjunction with cook method.
The program is based on 1.2 million taste tests with more than 170,000 consumers from 11 countries and takes into account all factors that affect eating quality from paddock to plate.
MSA underpins the eating quality claims of 197 beef and lamb brands, which are stocked by more than 3,500 MSA-licensed independent butchers, supermarkets and food service outlets.
67% surveyed butchers rated their satisfaction with MSA beef as 'Good to Excellent'.
To use the MSA trademark, receive training and become a licensed outlet, visit mla.com.au/msa
For more information or to book in training with MSA End User Training Facilitator, Kelly Payne, contact:
P: 1800 111 672 | E: msaenquiries@mla.com.au
Applying cut by cook methods
MSA alleviates the need for consumers to have specialist knowledge to choose and cook beef and lamb. MSA product must meet consumer-set standards identified by three quality levels; 3, 4 or 5 stars. And MSA retail labels advise the correct cooking method and required days' ageing for every eligible cut to ensure it meets the consumer's expectations, every time.
Become an accredited MSA outlet
Licence your business and train your staff through the MSA Excellence in Eating Quality online training portal. The portal offers you the option to become MSA licensed or to simply undertake training to learn more about eating quality with no obligation to become licensed.
For existing MSA licensed businesses, the program is a refreshing, interactive and educational tool that all of your staff can complete in less than 40 minutes. Get started by clicking on the button below.
MSA licensed end users (wholesalers, retailers, food service and supermarkets) must adhere to the MSA Standards Manual for end users to ensure the integrity of the MSA program is upheld.
MSA locator
To find your nearest MSA licensed supplier, check out the MSA locator