Title
Sustainable Menu Development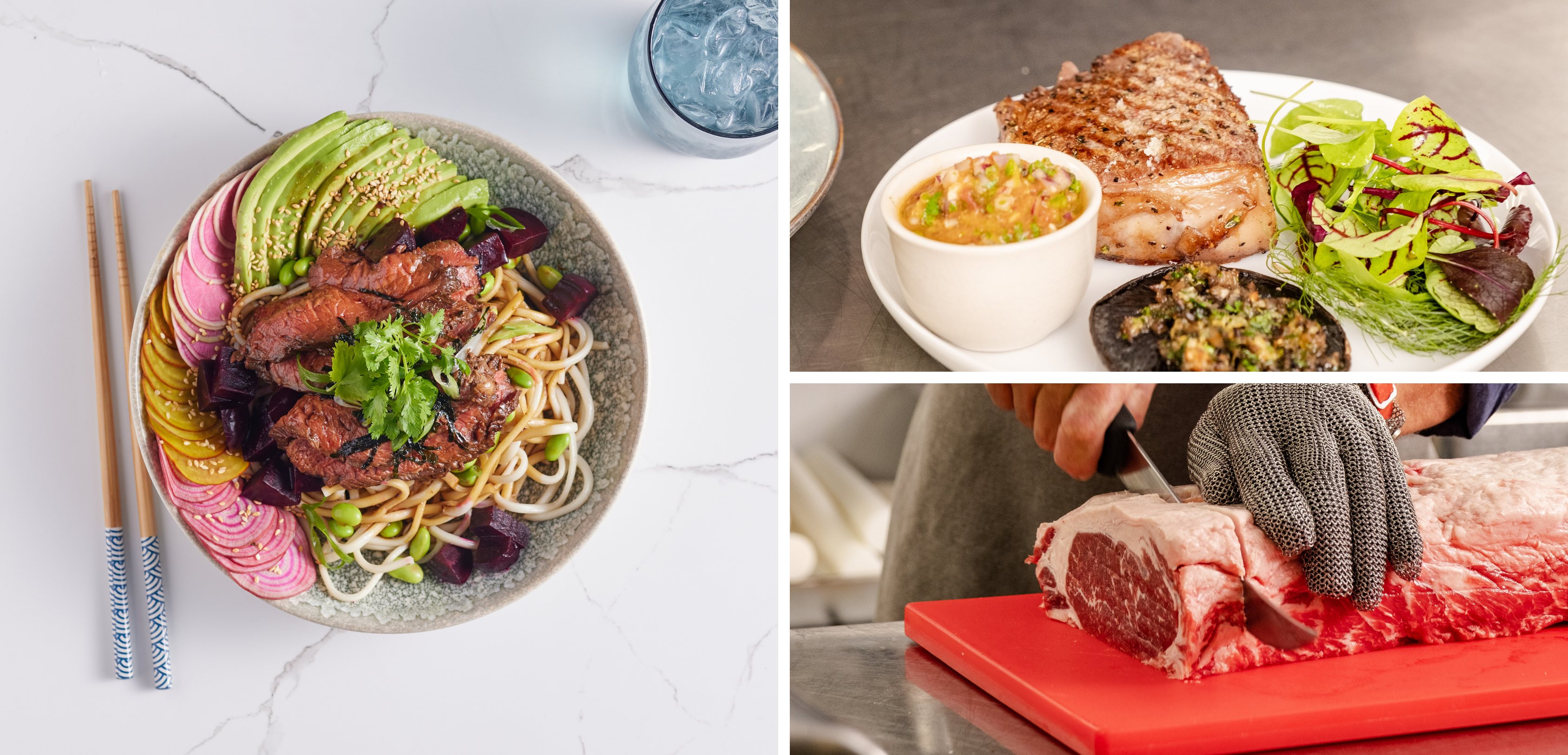 Sustainable Menu Development
We are excited to partner with TAFE NSW, to share a complimentary foodservice red meat masterclass on Sustainable Menu Development and Balanced menus for your foodservice customer.

Please join us with

Veronique Droulez MLA's Senior Manager Food & Nutrition on Sustainable Australian Red Meat Menu inspiration in foodservice.
Master Butcher Doug Piper will be portioning steaks for share and individual plated dish's, an easy carve lamb leg and I will demonstrate sustainable recipes for share plates, roasts, and lunch bowls.


Our live webinar is here to support food service professionals and the hospitality industry's future chefs to have great success with Australian Red Meat on menu.

See how you can be prepared to be a part of it and how we can help you generate foot traffic into your business/establishment.